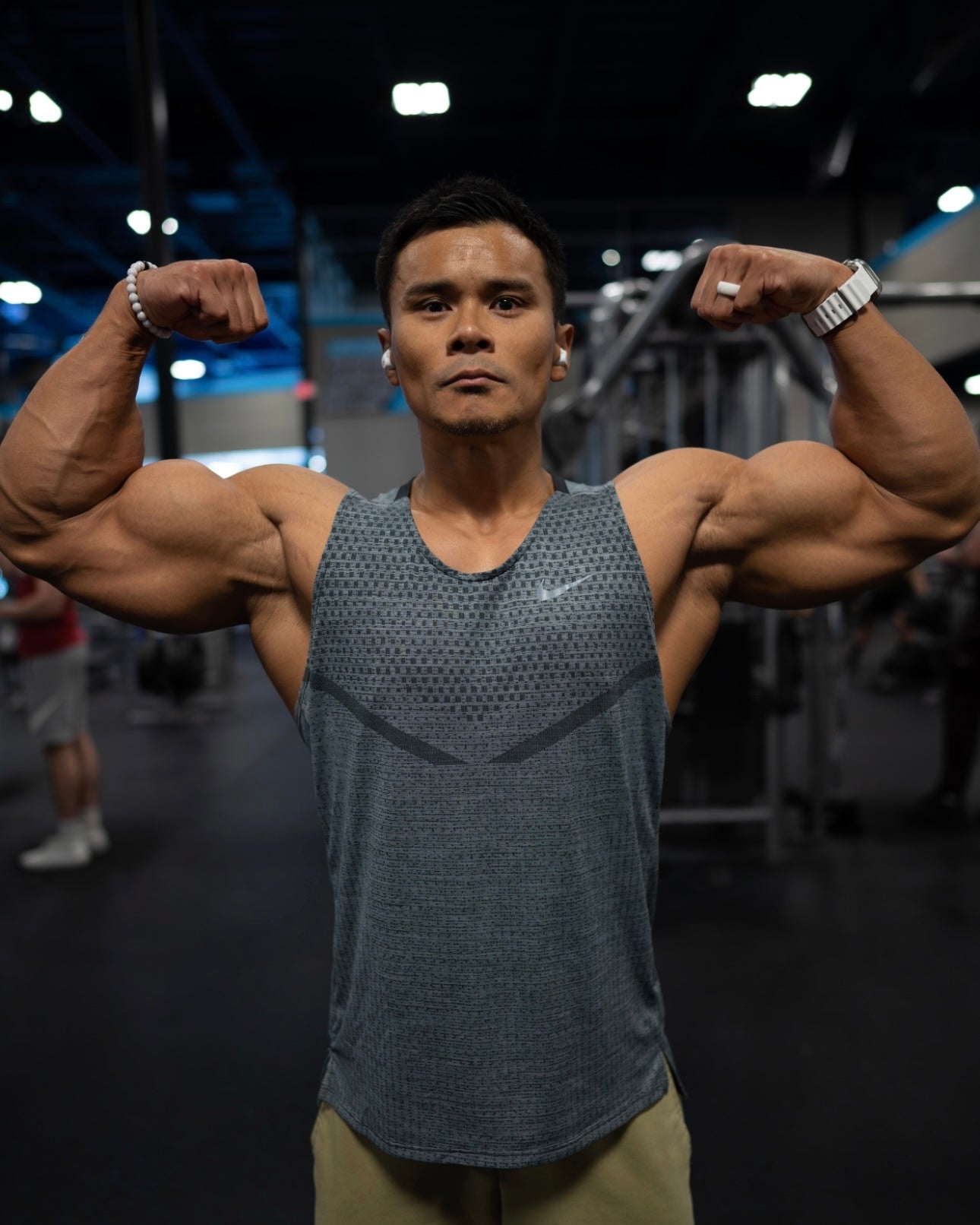 The Bro Split
Regular price $20.00 Sale
This split brings me back to my roots and my childhood. It is the most enjoyable split I run and I always find myself going back to it. The Bro Split is what I used to make majority of my gains. It's simple and gets the job done. If you're afraid of some good old volume and pain then this program is not for you. Im a big fan of the Bro Split because it only requires 4 days per week in the gym and you can still get a lot of work in while still having a life outside of the gym. This is a 4 week program designed to run back as many times as you like.
*Be sure to include your CORRECT email address.
*You will be receiving a download link after receiving a confirmation email of your purchase.