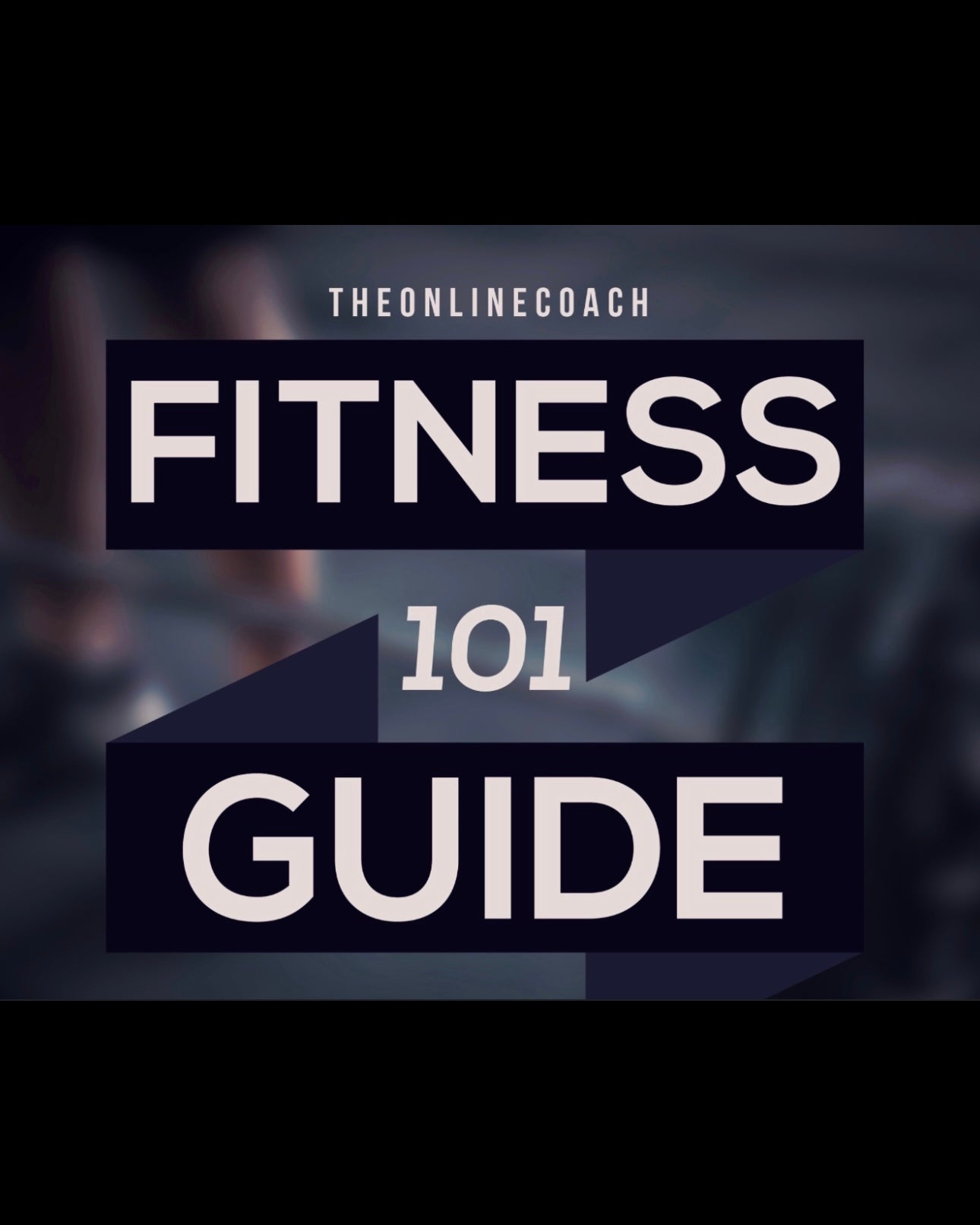 Fitness 101 eBook
Regular price $20.00 $10.00 Sale
I wish I had this guide when I first started training. In the beginning, I was doing the traditional "bro" split destroying each muscle group once per week. My diet wasn't perfect and I was "dirty" bulking not accounting for anything. When it came down to finally cutting I had to spend extra time dieting and adding in excessive amounts of cardio in order to get to a lean physique. So the excessive fat gain was very counterproductive. Lucky for you, I have over fifteen years of experience with a ton of trial and error and am more than excited that you chose me and trust me to help you achieve your goals! With all of the information in this guide you will be able to achieve your dream body in time. I went through all of the trial and error myself so that you don't have to. This guide is setup exactly how I am, straight to the point and simple. Just enough information for you to apply and get results without being confused and discouraged. There is a ton of information out there but sometimes less is more in my opinion. I'm going to give the essentials so you can get more bang for your buck when you're in the gym putting in time and work. It's all about maximizing your time and effort.
*Be sure to include your CORRECT email address.
*You will be receiving a download link after receiving a confirmation email of your purchase.