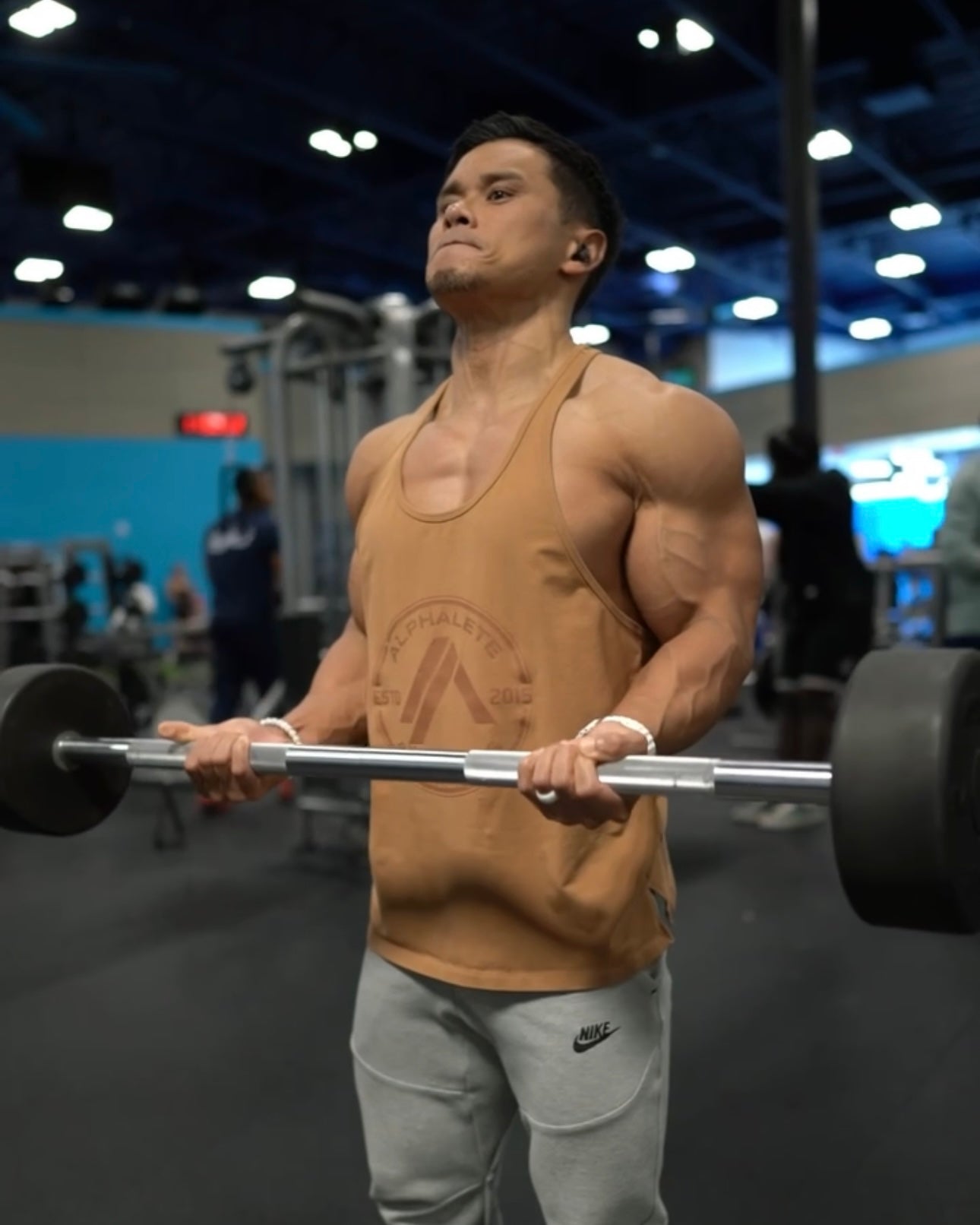 The Starter Pack
Regular price $100.00 $60.00 Sale
If you're looking for more structure and a game plan this is your DIY one stop shop for nutrition and training. All the tools you need to get moving toward your goals. It includes my "Fitness 101" eBook, my "Hype Gains Bundle" and my "Bench More Program".
*Be sure to include your CORRECT email address.
*You will be receiving a download link after receiving a confirmation email of your purchase.